CHRIS HEELY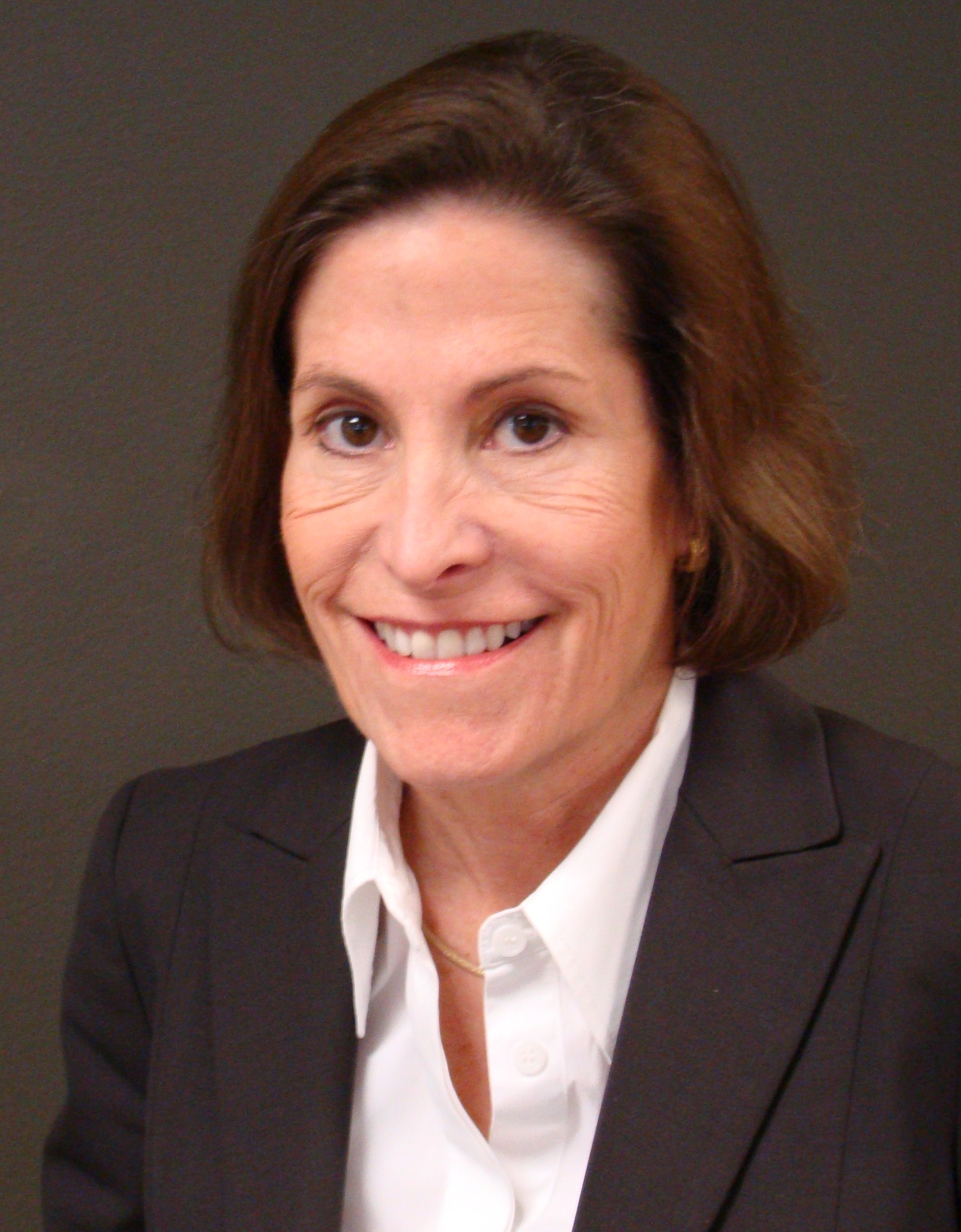 Associate
Direct: (415) 277-2273
Mobile: (415) 577-1338
cheely@commercial-partners.com
PROFESSIONAL CAREER

Chris joined Commercial Partners in the summer of 2006. Her primary focus is tenant representation in office and retail leasing. Chris' background is in project management, staff development, and client service. Chris began her professional career at Maritz Communications Co. in St. Louis, directing the development and delivery of multi-media communication products for fortune 500 Companies. Subsequently she worked at McDonnell Douglas where she directed a team of instructional designers, writers, and programmers in producing training products for a complete line of software products. She was later selected to help launch an in house company, McDonnell Douglas Federal Systems Company of over 200 employees to respond to a Request for Proposal from the Department of Defense.

She was responsible for building and directing the staff of 30 training designers as well as producing the 20-volume proposal. She also produced several additional Department of Defense proposals and contract deliverables totaling over one million pages. With over 10 years in the communications industry, she has honed her organizational and negotiating skills to enable her clients to manage expenses and improve profitability. Chris has actively managed her personal real estate investment business since 2005.

EDUCATION AND AFFILIATIONS

Chris moved to the Bay area ten years ago from St. Louis, MO. She graduated with a Bachelors of Arts in Communications from Denison University. Her interests include stock market analysis, travel, hiking and gardening. She has also been an active member of the Parent Association at the Branson School.